[rev_slider_vc alias="homeslide"]
Discover How Implants Can Improve Your Smile
We Offer Complimentary Implant Consultations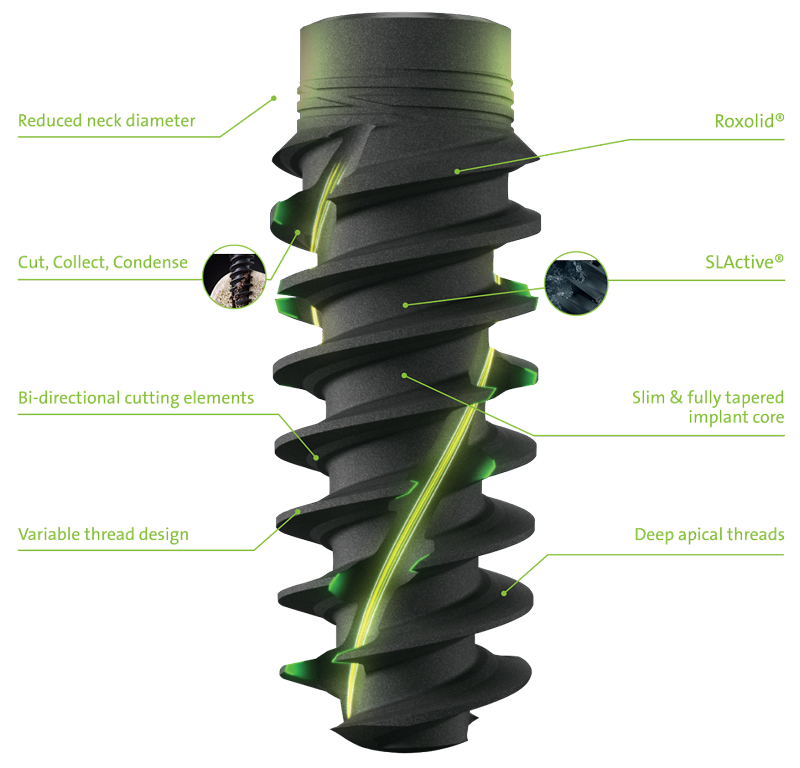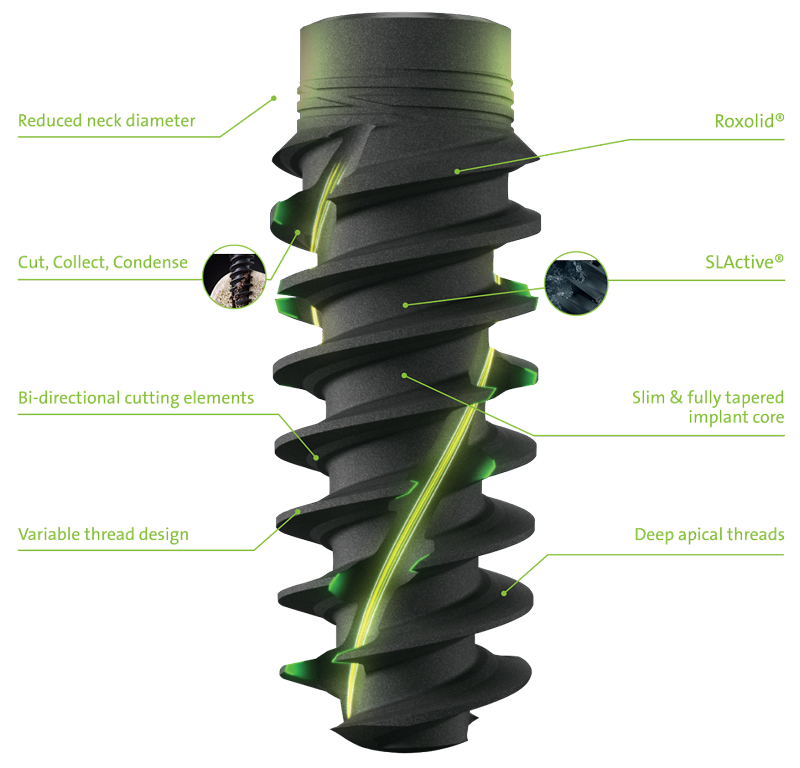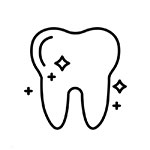 Teeth whitening
Be confident. Show off your beautiful smile without surface stains! Teeth whitening is a procedure in which teeth are whitened and surface stains are removed using a whitening gel. Come in and let us give you something worth smiling about!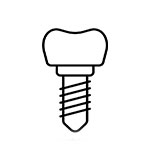 Dental Implants
Let us complete your smile! Dental implants are placed in the jawbone and bond with natural bone. They become a sturdy base that support one or more artificial teeth. Come see Dr. Mai Nguyen for a consult today!
Dental Veneers
Dental veneers improve the aesthetic of your smile and protect your natural tooth's surface from damage. Book your appointment today and let us transform your smile with dental veneers! Come in for your FREE veneer analysis with Dr. Mai.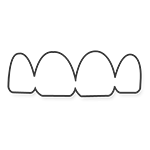 ClearCorrect
Gain confidence with your new smile! The revolutionary clear aligners are comfortable, discreet, and most importantly removable which prevents you from having to worry about wires limiting your everyday life. Book your appointment today.
Here at URBN Dental Uptown, we value all of our patients. We know how important it is to have great oral health and a beautiful smile. Our focus is minimally invasive dentistry, which is to preserve tooth structure and do the least invasive approach with gentle tissue-saving procedures. Communication is very important to us. We strive our best to advise you on the current condition of your mouth, treatment needs and cost to be incurred. Our approach is to serve you with the one of the best dentistry available and procedures that will uniquely fit your needs with the latest technology that is available.
We hope that your visits to our office will be relaxed and pleasant. We offer movies for you to watch while you have treatment performed and blankets for your comfort. Our staff is friendly and informative.
We invite you to come and check out our website and facilities. Should you have any questions regarding your initial appointment, please do not hesitate to call us at (346) 200-1306 to discuss your concerns. We look forward to meeting you and providing you excellence in oral health.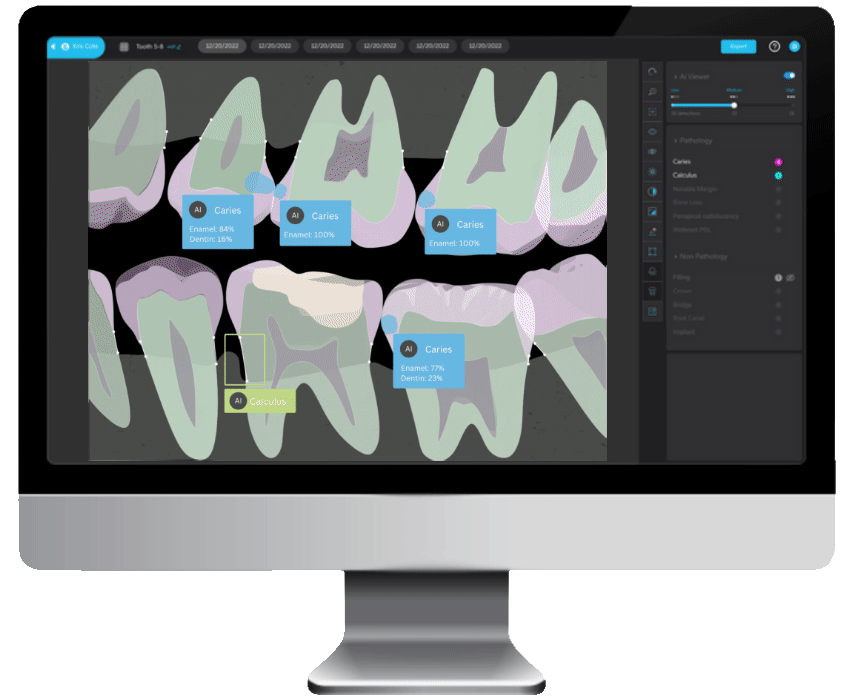 Efficient and Accurate FDA-Cleared AI Dental Software
Advanced Dental Technology That Helps Detect Dental Decay and Cavities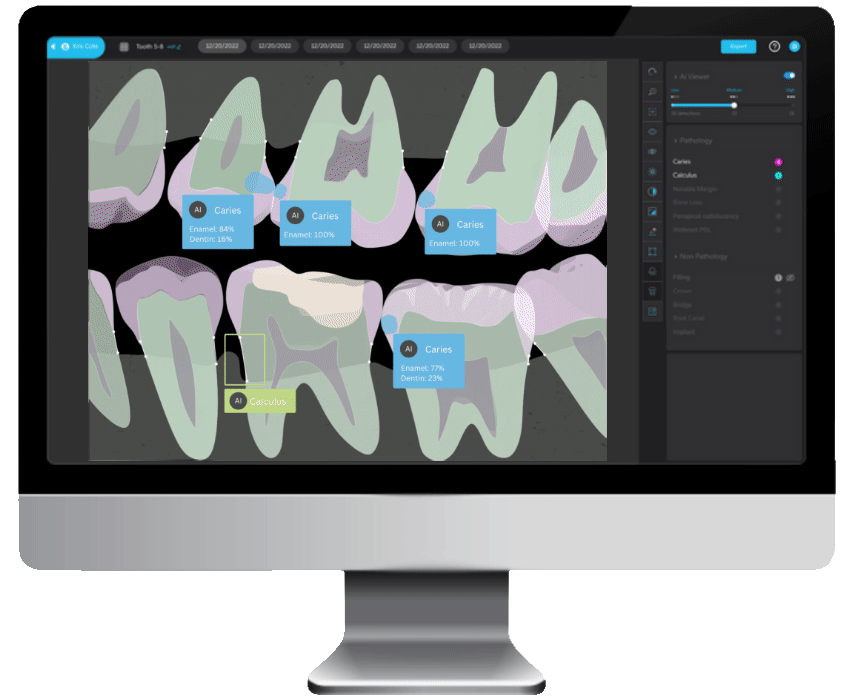 Dental Cleanings
Dental Exams and X-Rays
Composite Fillings
Root Canal Therapy
Tooth Extractions
Porcelain Crowns
Teeth Whitening
Dental Bridges
Dental Veneers
Dental Bonding
Dental Inlays and Onlays
Dental Implants